Our services
Our team of multi-lingual specialists in orthopedic surgery, occupational therapy and physiotherapy work together to support you every step of the way.
A WIDE RANGE OF SERVICES TO MEET YOUR NEEDS
ORTHOPEDIC MEDICAL CONSULTATION
We take the time to fully understand your situation, your medical history, as well as your goals and priorities. Together, we assess your options and we support you in making the best choices, for you.
Orthopedic emergencies
Management of fractures and other injuries of the upper and lower limbs, such as meniscal injuries, sprains, tendon tears, etc. 
Avoid waiting in emergency rooms: we see you with minimal delay, organize imaging with our partner clinics when necessary, and we coordinate the execution of additional examinations and your treatment with the various stakeholders (pre-surgery preparation, clinics, rehabilitation and return to sports and competition)
When necessary, we provide home visits for people who are fragile or at risk. 
Orthopedic surgery
Surgery is sometimes necessary to restore the functionality of a joint or for pain relief. We never take surgery lightly and weigh the pros and cons with you.
The keys to a successful surgery? A good indication, appropriate preparation, precise execution and optimal support for rehabilitation.
Physiotherapy
Physiotherapy is essential in our practice: in almost nine out of ten cases, a conservative approach is preferable to surgery.
When surgery is planned, we generally offer targeted programs for optimal preparation, as well as in the immediate phase after the intervention to promote optimal recovery of joint mobility and muscle strength.
It helps to relieve pain and fastens recovery of autonomy for transfers and displacements.
A good training will aim in particular at recovering quality of movement, endurance during exercise and safely and effectively return to normal daily, professional and sports activity.
HOW CAN WE HELP YOU TODAY?
As of April 27, we are authorized to provide all of our services to our patients. We welcome you warmly… with all the necessary safety and hygiene measures.
This current crazy situation affects us all. Managing your health might be more complicated after a period of restricted movement, perhaps a decrease in your physical activity, and/or relatives who are less available than before.
In these circumstances, it is more important than ever to take care of yourself and to be able to count on your healthcare professionals. 
If in doubt, don't leave a health issue uncared for. We are at your disposal and we will adapt if necessary. We want you to have access to the care you need. We can for example help you organize your trip safely or organize a home visit. Call us or book a consultation by teleconference if it is difficult to get around.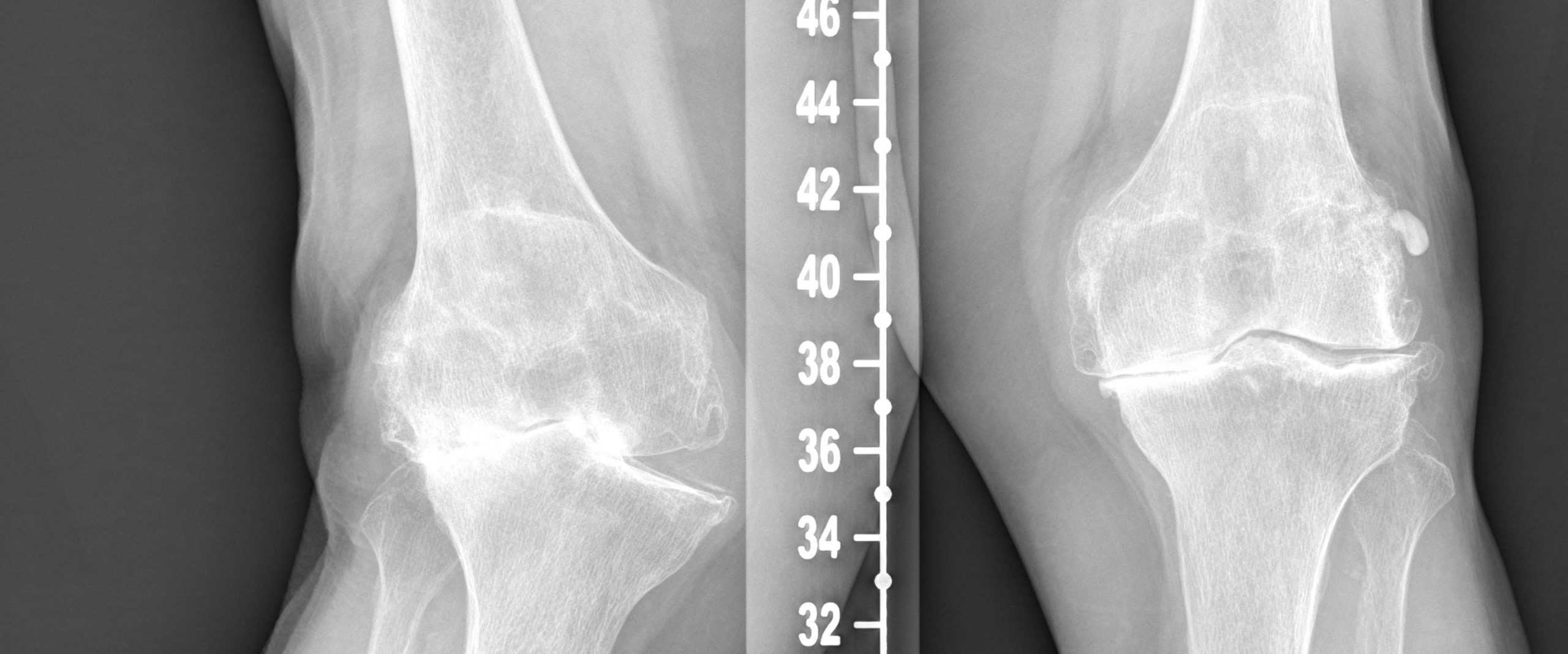 Our goal
To help you recover the joy of painless motion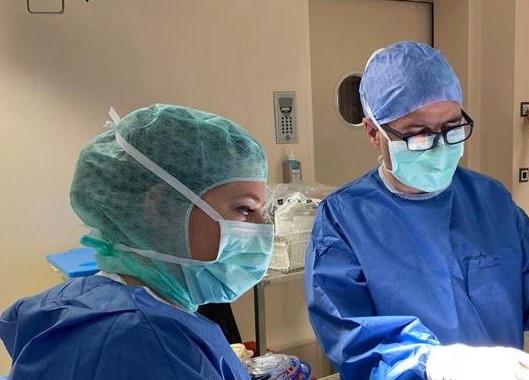 A huge thank you! 
To all the patients who offered their precious time to keep us informed of their progress and their experience of being treated by us: a huge THANK YOU! 
Each letter received is a gift that motivates us to go above and beyond to provide the best care and remain available.
We are immensely grateful for the patients who give us feedback and suggestions that allow us to improve further.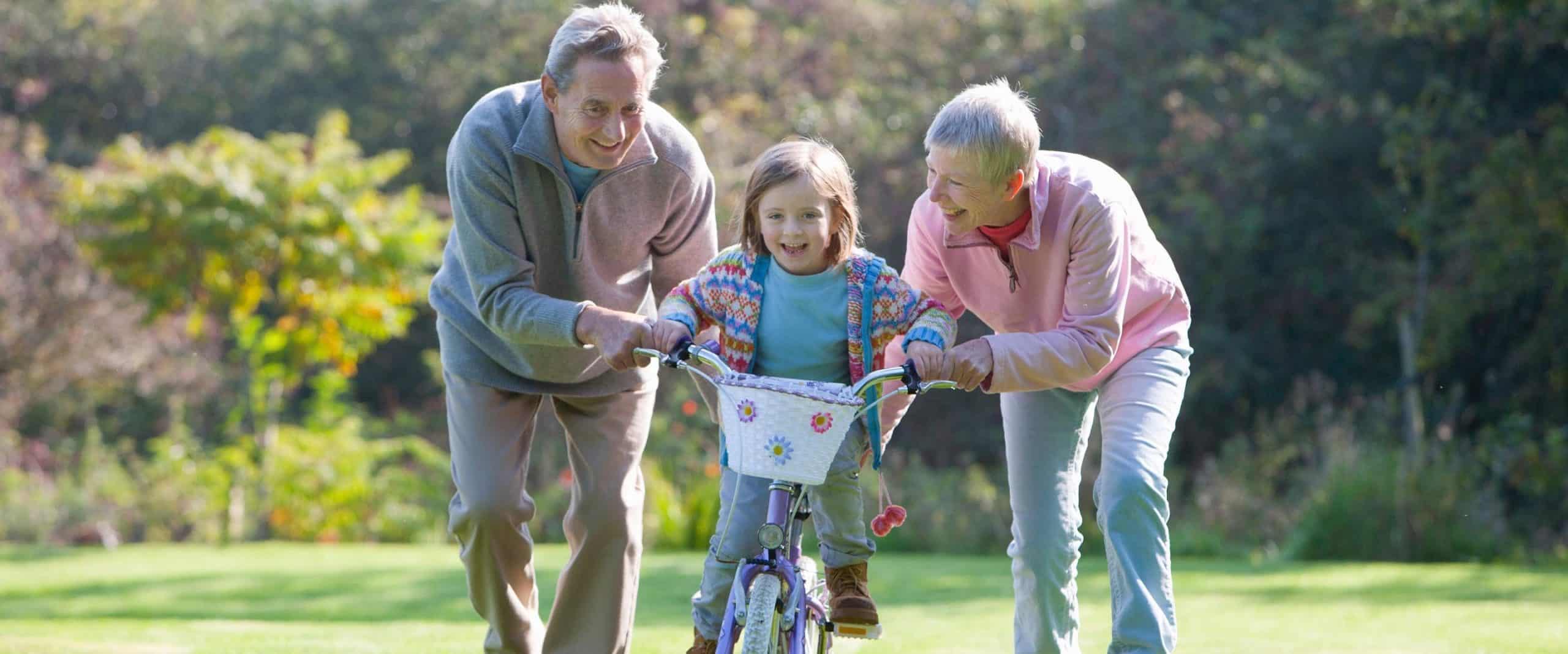 Our partner clinics
When surgery is required, your operation and your hospitalization can be organized in one of our partner clinics:
Clinique Montchoisi
Chemin des Allinges 10, 1006 Lausanne 
Clinique La Source
Avenue Vinet 30, 1004 Lausanne
Clinique De Genolier
Route du Muids 3, 1272 Genolier