We are each experts in our field.
What unites us?
Our passion for work, our intention to deliver our best service and to support you in recovering mobility, strength and the joy of painless movement.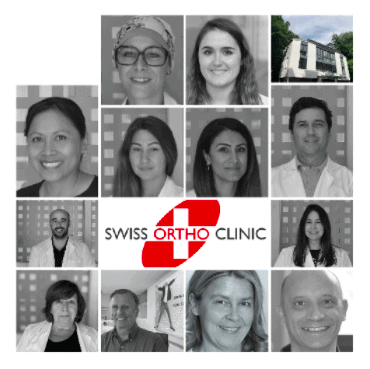 Schedule a consultation
We have reorganized our premises and our workflows to welcome you safely and we apply
high hygiene standards..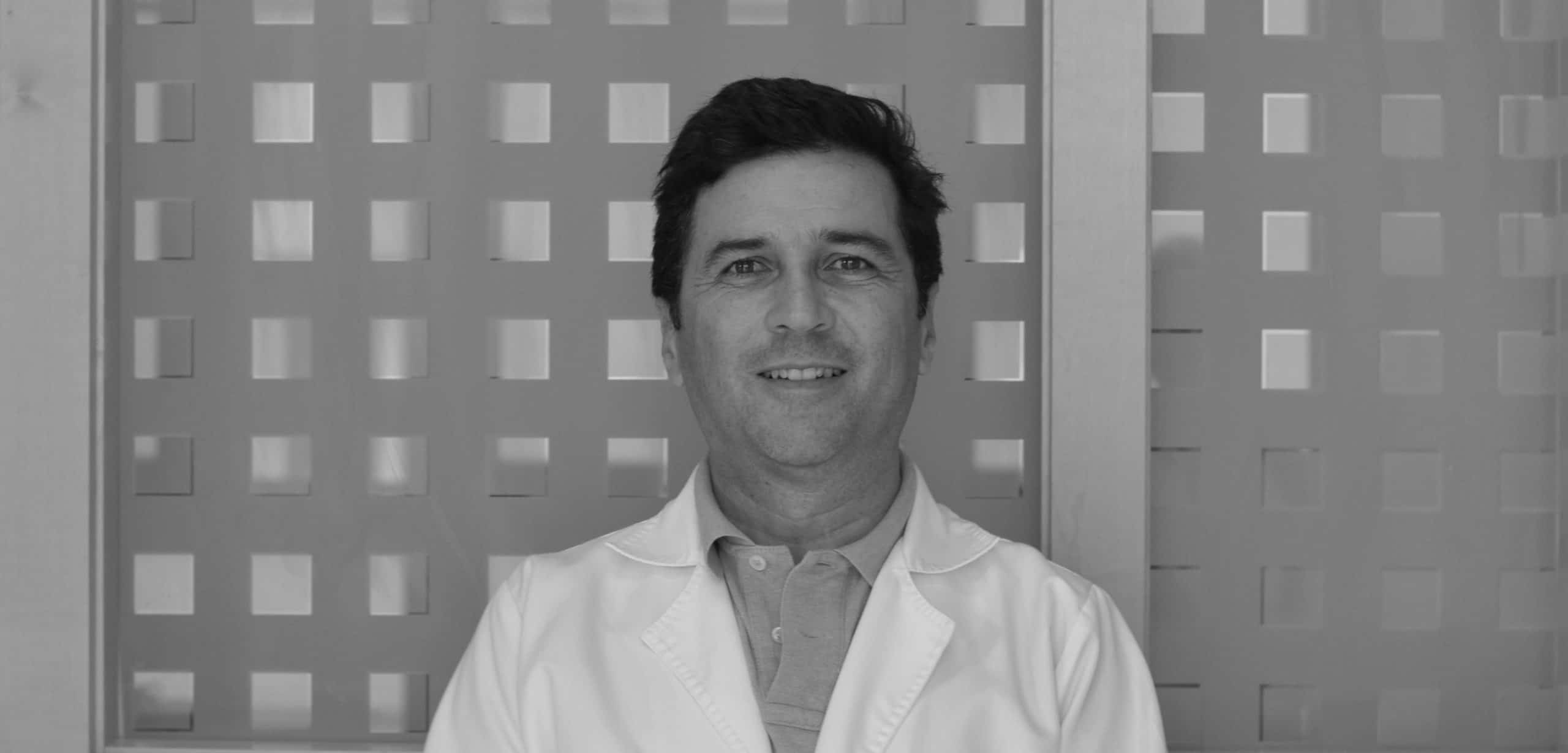 Consultation days: Monday to Friday
MD, FMH specialist in orthopedic surgery, EPFL MBA in technology management
Orthopedic surgeon, scientist and patented inventor, passionate about mechanics.
Specialities: total hip replacement, anterior cruciate ligament, Achilles tendon surgery.
"I treat each person as I would like my loved ones to be treated if they had to consult a colleague."
French – English – Italian – Spanish

Specialist in physical medicine and rehabilitation, sports physician

(expert mandat AI et SUVA).
Outpatient treatment of musculoskeletal pathologies for patients integrated to Swiss Ortho Clinic and Dr E.
Specialty: sports medicine and rehabilitation. 

"Passionate about sports medicine, I have participated in numerous sports events and research projects in this field. I would like to bring all my skills to the professional and amateur sportsmen of the region".
French – English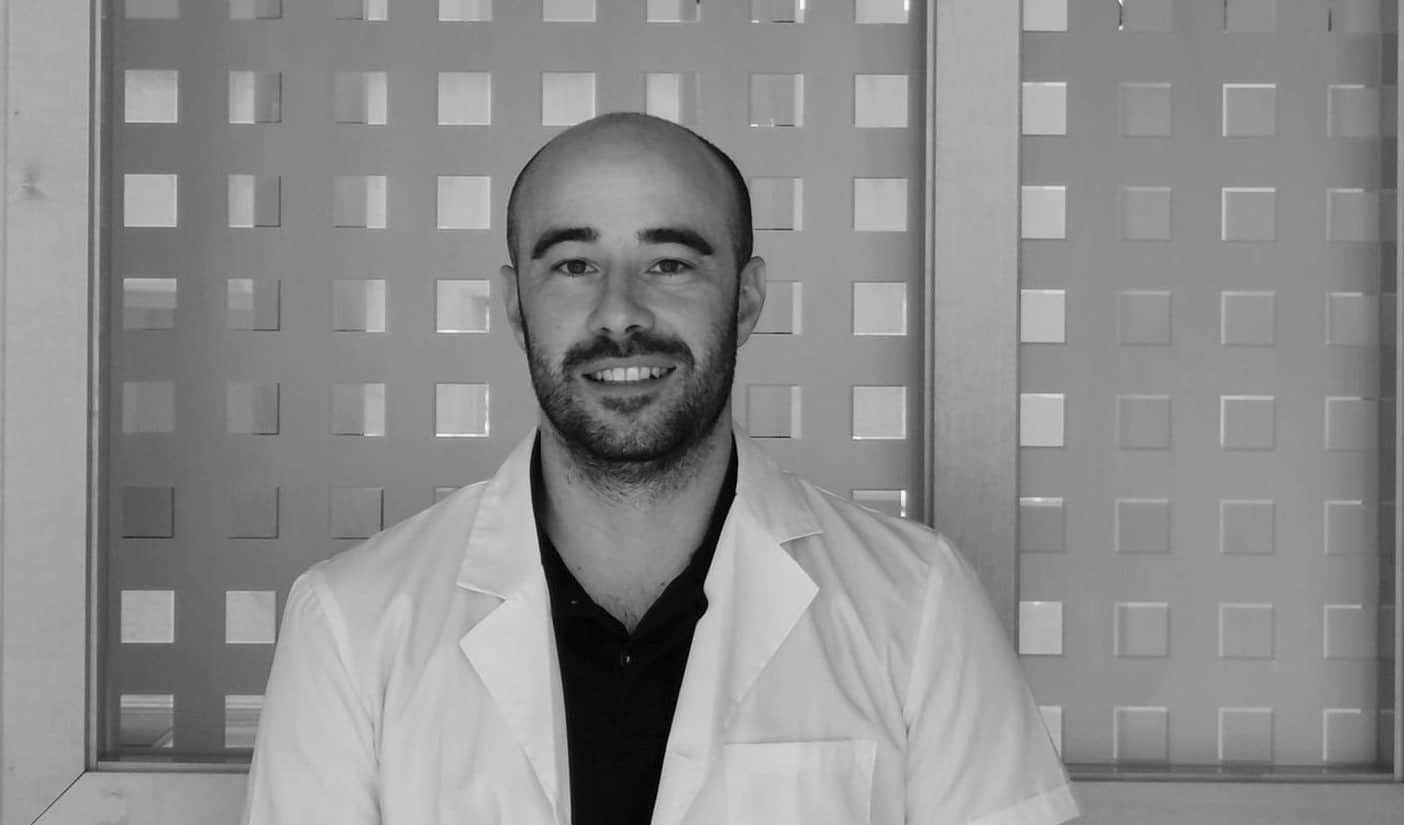 Consultation days: Friday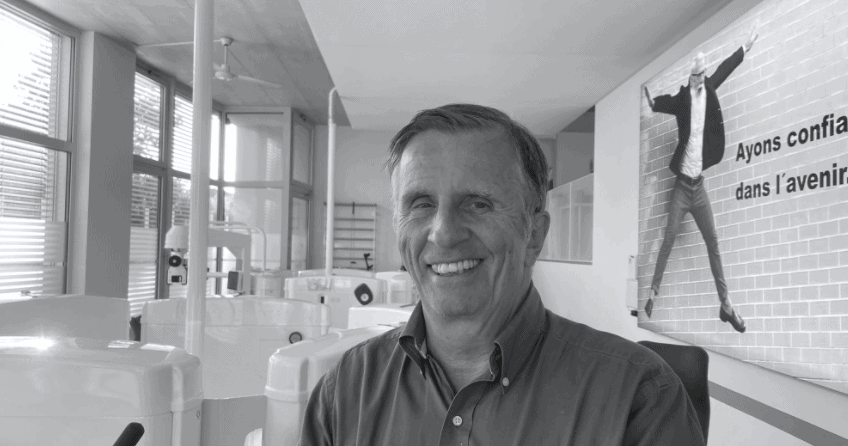 Consultation days: Monday to Friday
Specialist FMH in orthopaedic and trauma surgery
Orthopaedic surgeon, prosthetic surgery.
Spécialité : Sports traumatology.
"I share the same philosophy as Santiago Echeverri on the importance of surgery and rehabilitation."
French – English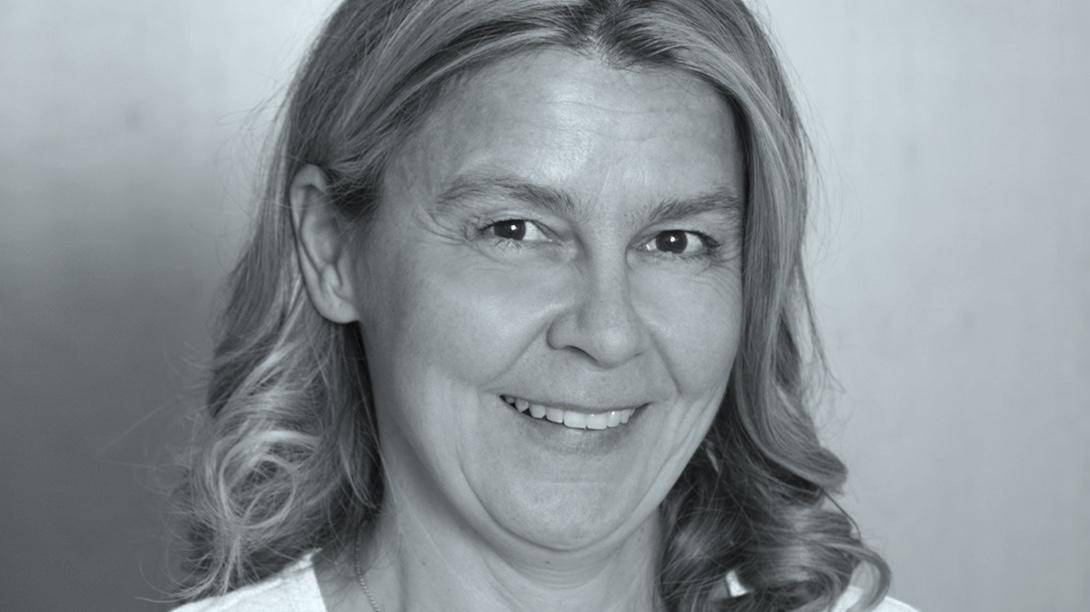 Consultation Days: Monday and Wednesday morning
Graduated physiotherapist (German diploma). 
Her holistic practice integrates multiple contributions that complement each other (shiatsu, fasciatherapy …). "Recidivist expat"
enjoying immersing in the culture and language of different countries. We owe many images of our website to her talent as a photographer. 
"Being present in the relationship is fundamental to the treatment".
French – English – German
Certified physiotherapist
Specialized in treating the musculoskeletal system, adopter of digital at the service of humans, passionate hiker in love with nature.
"I design a personalized treatment tailored to fit each patient's needs.This has unfortunately become rare."
French – English – Portuguese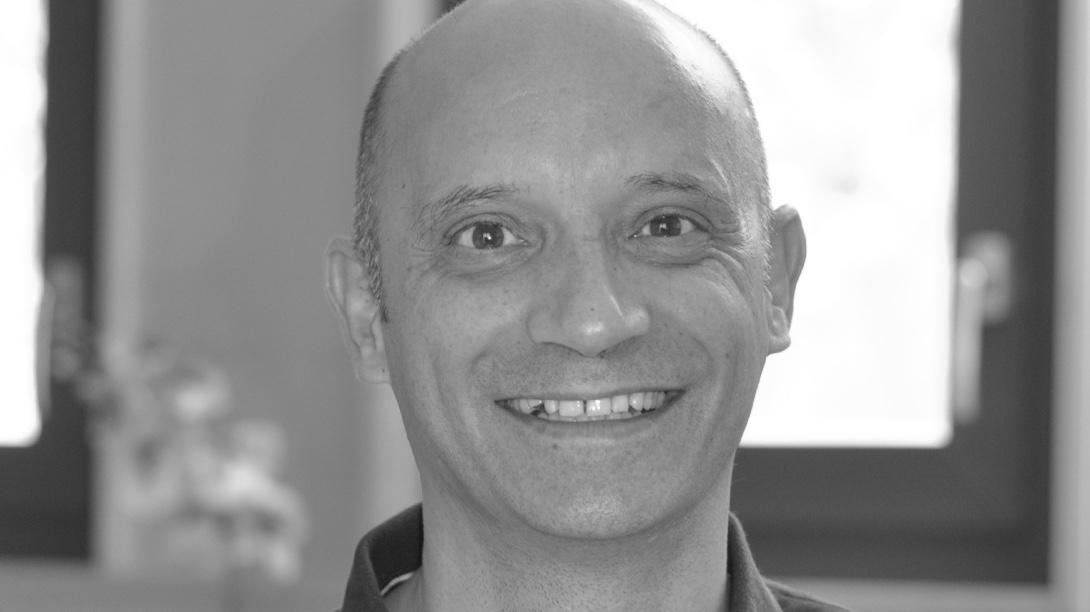 Consultation days: Monday to Thursday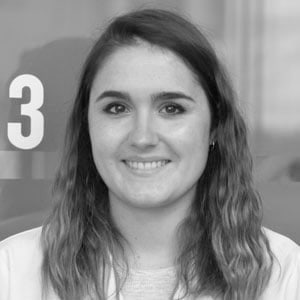 Consultation days: Friday
Certified physiotherapistP
Specialist in the musculoskeletal system, adept at using digital technology for the benefit of her patients.
"It is the contact with people that drives me. Giving them freedom of movement without pain is one of my priorities."
French – English
FSP physiotherapist, Reiki practitioner.
Over thirty years of physiotherapy experience specializing in orthopedics. Adapts to the needs of each patient with a holistic approach. Turns every encounter into an experience of discovery.
"My mantra: Live each moment to the fullest"
French – English – German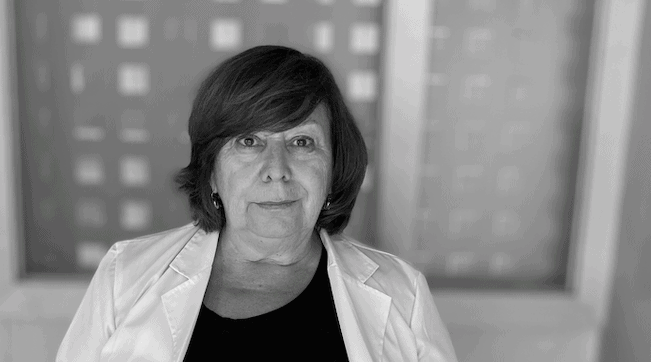 Consultation days: Tuesday and Wednesday afternoon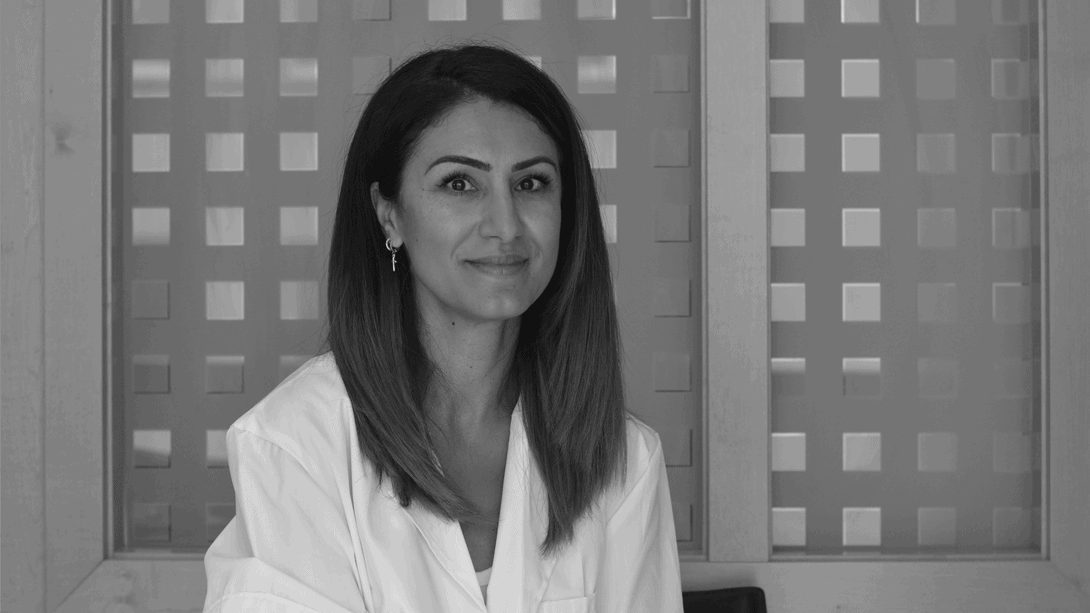 Availability: Monday to Friday
Administrative Manager
Her goal is to ensure effective communication between all doctors at Swiss Ortho Clinic and to participate in the smooth running of the clinic's daily tasks. Coordination with the hospitals.
 "I am particularly keen to maintain regular follow-up of our patients, so that they leave our premises satisfied and fit againe"
French – Anglais – Farsi – Spanish – Germanan
Responsible for billing and insurance relations.
Her aim: to facilitate care for employees and patients and to spare them as much as possible from administrative concerns. Nourishes her calm and positive presence by regular practice of meditation and yoga.
"Billing is very technical. Here, I serve patients, it provides meaning to my work."
French – Spanish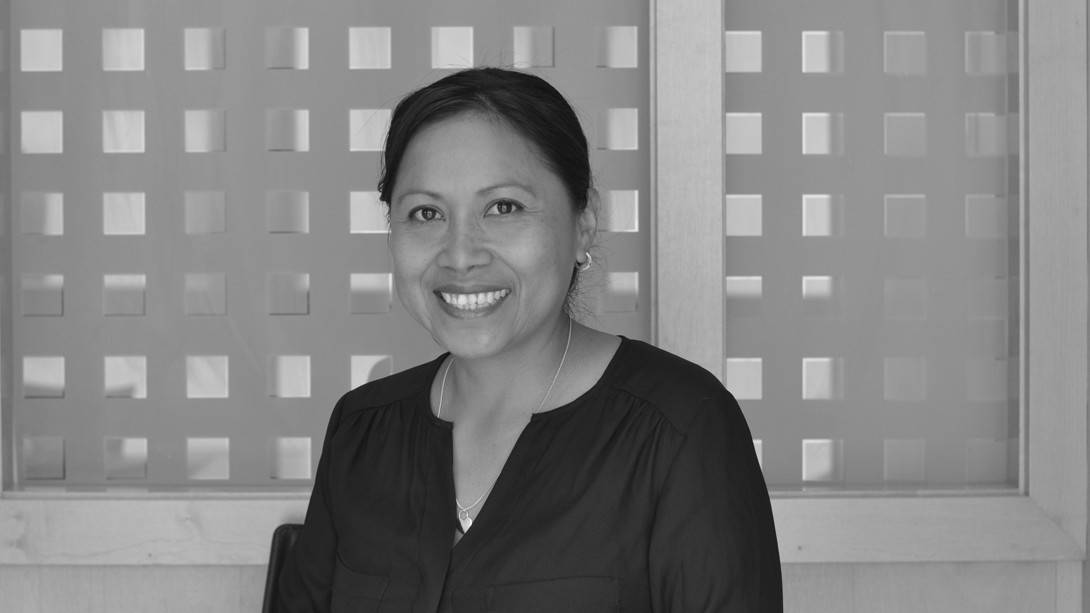 Availability: Monday, Tuesday, Thursday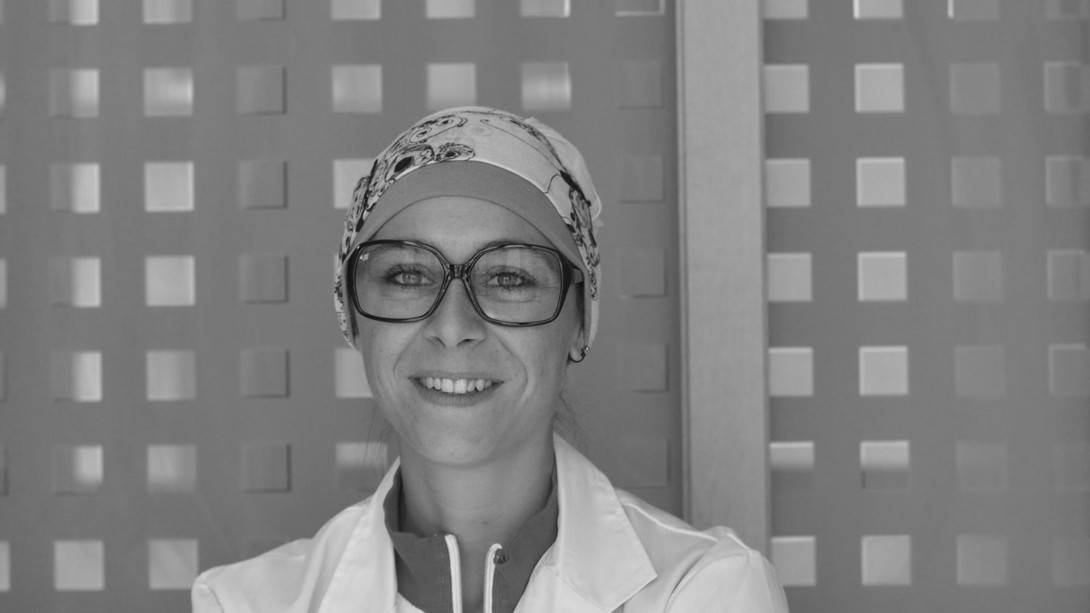 Availability: Monday, Tuesday and Friday
Administrative Secretary 
Its aim is to ensure that patients are received and cared for in the best possible way.
 "There is not one patient more important than another, everyone deserves special attention, according to their wishes and needs."
French – English – Spanish
Administrative Secretary
Her goal: to manage medical reports, the diary and the daily secretarial tasks with efficiency and good humour. 
"Empathetic and caring by nature, I like to put patients at ease and ensure the best service at the Clinic"
French – English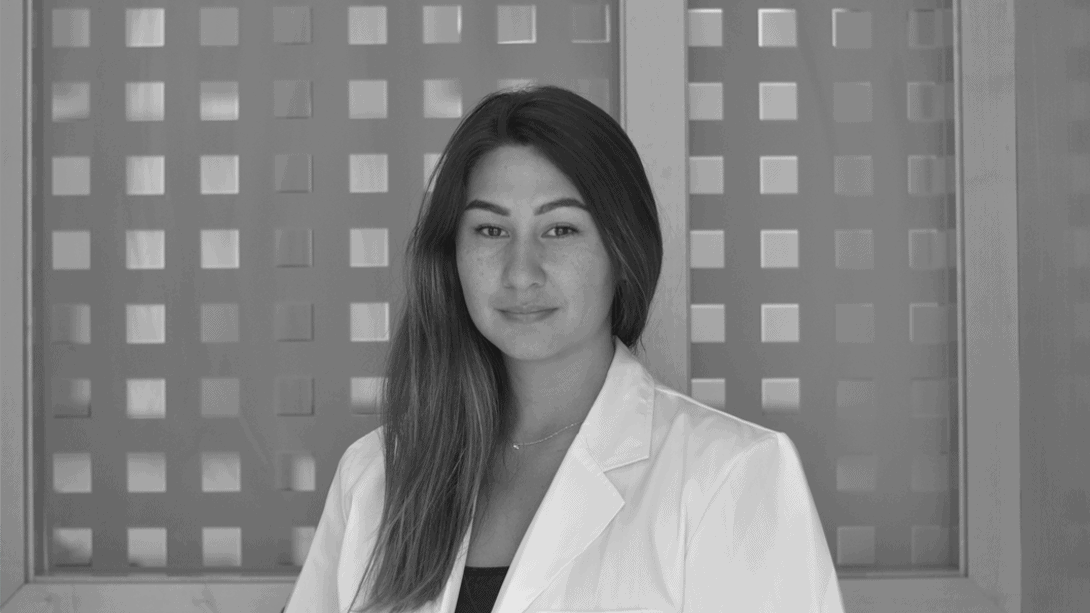 Availability: Monday to Friday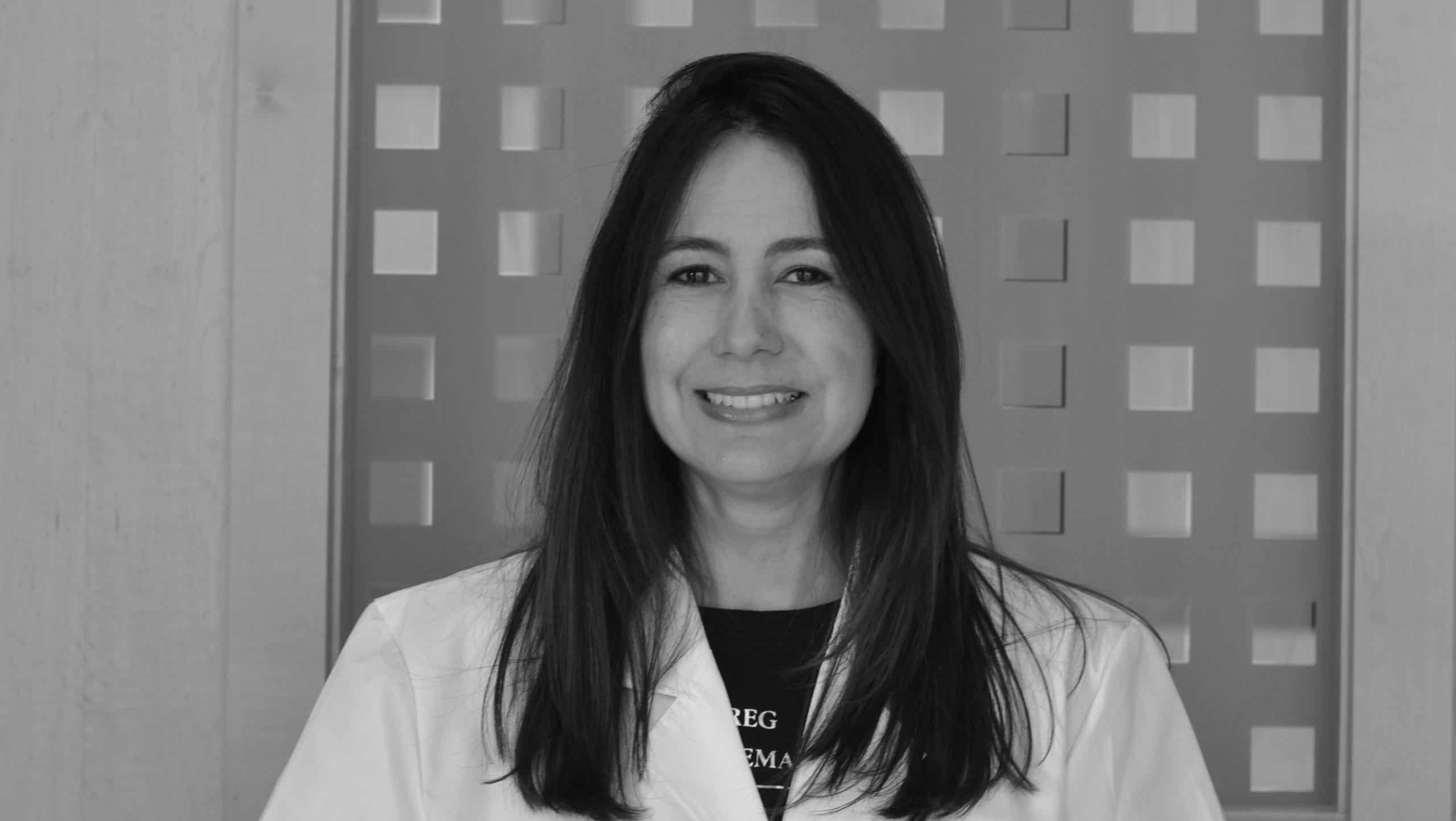 Availability: Monday to Friday
Support and Assistance
Her goal: to ensure that we offer the best possible support to our patients in order to provide a perfect service.
 "C'est important que la patiente ou le patient se sente toujours en confiance et écouté lors de ses visites."
French – English – Spanish – German