Swiss Ortho Clinic, an interdisciplinary center dedicated to musculoskeletal conditions, relies on the harmonious integration of technology and human expertise to deliver first-rate orthopedic care.
Whether you need an emergency intervention, a consultation or a second opinion, our specialists are available to support you at every stage of your treatment journey.
Our skilled team of specialists in orthopedic surgery, sports medicine and physiotherapy work in perfect coordination to offer you optimum support throughout your recovery.
Why choose Swiss Ortho Clinic?
Three words sum up our commitment to our patients: Service, Excellence and Team.
Please note that as of August 28, 2023, we have moved to brand new premises on the second floor of Avenue CF Ramuz 60, 1009 Pully.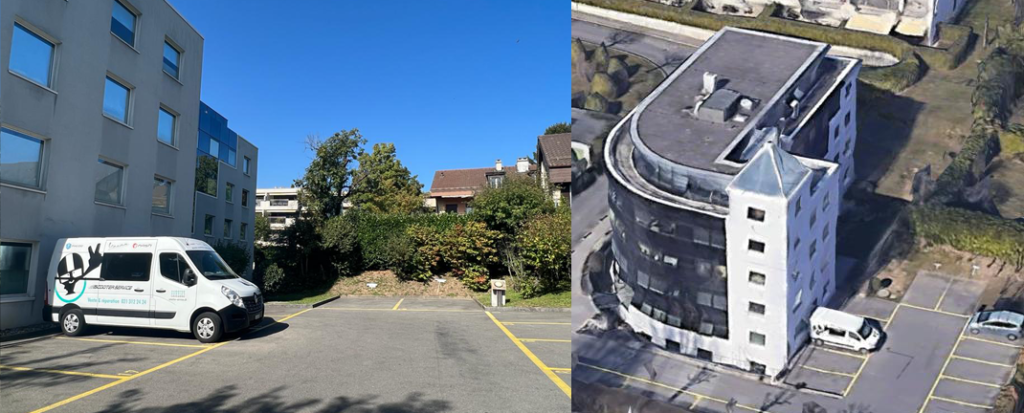 Free parking for our patients.
Wheelchair access and elevator