Our team of orthopedists and physiotherapists are highly qualified and passionate specialists, dedicated to providing the highest quality care to help you regain your physical well-being.
They are here to accompany you every step of the way, and are ready to provide the support you need to make your experience with us as pleasant as possible.
What unites us? A passion for our work, a desire to offer you the best possible service and to help you regain mobility, strength and the joy of physical activity.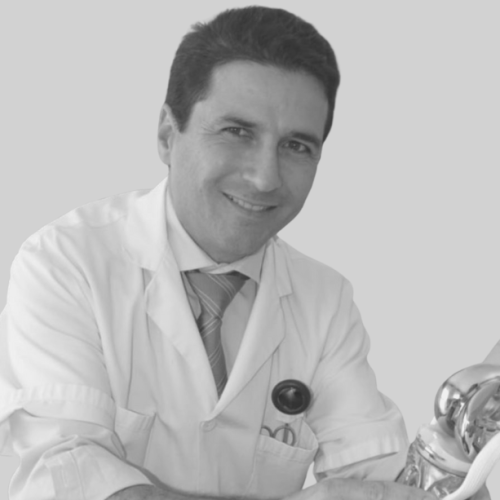 Orthopedic Surgeon and Traumatologist FMH
Medical Director at Swiss Ortho Clinic
MBA in management of technology EPFL
Scientist and patented inventor, passionate about mechanics in all its forms, his specialties are:
Reconstructive surgery of the lower limbs
Total hip replacement, partial and total knee replacement
Painful hip or knee prostheses or those with mobility deficits
Revision surgery
Ligament and meniscus surgery of the knee
Complex osteotomies of the lower limbs
Arthroscopic surgery of the ankle and foot
Management of fractures of the upper and lower limbs (Clinique de La Source emergencies)
Second opinions
"I treat each person as I would want my loved ones to be treated if they were to consult a colleague".
Spoken languages: French, English, Spanish, Italian.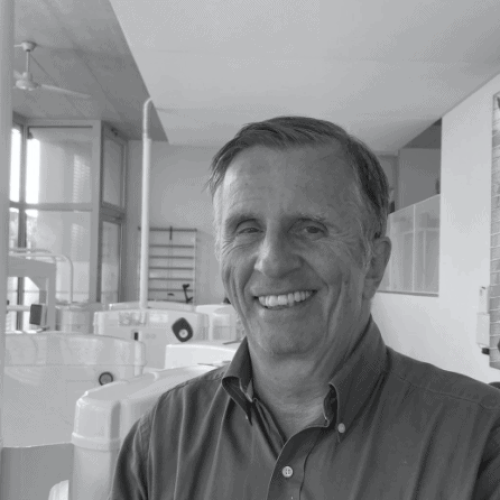 FMH specialist in orthopaedic and traumatological surgery
Orthopedic surgeon, prosthetic surgery.
Specialty: Sports traumatology.
Consultation days: Monday and Wednesday mornings
"I share Santiago Echeverri's philosophy on the importance of surgery and rehabilitation."
Languages spoken: French, English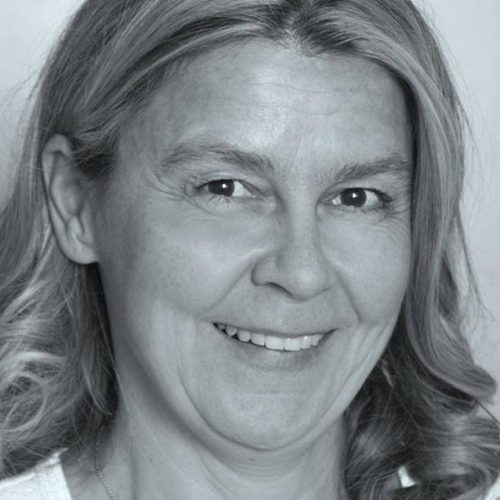 Qualified physiotherapist (German diploma)
Consultation days: Monday and Wednesday
Her aim: to bring a holistic approach to her practice and integrate complementary elements (shiatsu, fasciatherapy…).
"As a repeat expat, I enjoy immersing myself in the culture and language of different countries.
"Being present in the relationship is fundamental to the treatment".
Languages spoken: French, English, German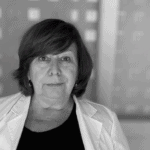 Physiotherapist FSP, Reiki practitioner.
Consultation days: Tuesday and Thursday afternoons
Her aim: to make every encounter a discovery. With over thirty years' experience in physiotherapy specializing in orthopedics, I adapt to each patient's needs with a holistic approach.
"My mantra: Live each moment to the full".
Languages spoken: French, English, German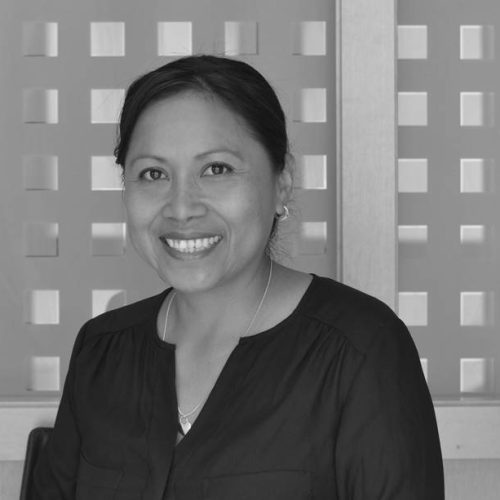 Responsible for billing and insurance relations
Her aim: to make care easier for staff and patients, and to spare them as much administrative hassle as possible. Nurtures her calm, positive presence through regular meditation and yoga practice.
"Billing is very technical. Here, I'm giving back to the patients, which makes my work all the more meaningful."
Languages spoken: French, Spanish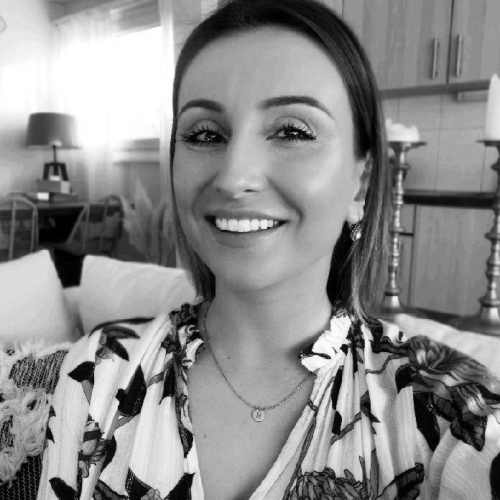 Thamirys thrives in the healthcare field as a caring professional. Passionate about human contact, she finds joy in accompanying patients on their healing journey.
An avid hiker, she finds peace and revitalization in nature. Sport is also an integral part of her life, bringing balance and energy to her daily routine.
Languages spoken: French, English, Portuguese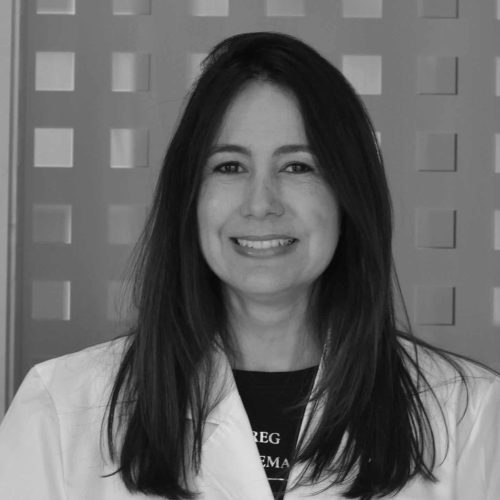 Alejandra is a multi-disciplinary professional, with a background in Business Administration. She is fueled by her passion for understanding the nuances of cross-cultures, with her experience in recruiting global teams, coaching and executive leadership. Alejandra considers herself a "forever student" eager to build on her knowledge and to improve her skills every single day.
Her hobbies are interior design, music and traveling. Alejandra believes mindfulness in the workplace is a key to success.
Spoken languages: French, English, Spanish, Italian, German